It's Time To Work With Me.
CEOs between marketing execs, let's talk about keeping your momentum going.
CMOs and Agencies stretched thin: let's get your project back on track, and keep your deliverables flowing on-time.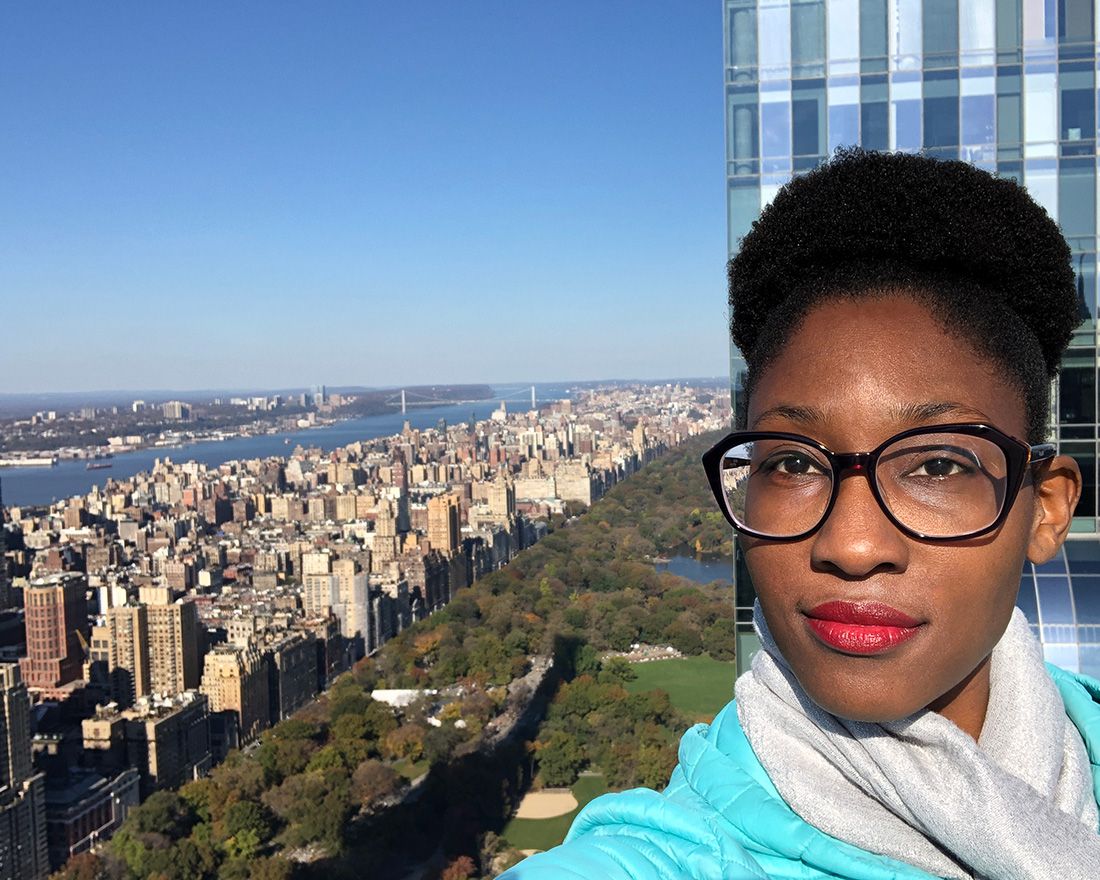 Hi, I'm Jillian. I geek on Marketing, and I'm excited to meet you!
You've Found Your Marketing, Brand, and Content Strategy Partner  
I combine the vigor of boutique Agency experience, the sophistication of well-established Corporate experience, and the no-nonsense focus of small business firms, all into one dynamic skillset.
I understand local appeal, national influence, revenue goals, budget constraints, the initiative it takes to seize market opportunities, and the discernment it takes to sit out of fads.
Suite of Services
Get me on the Phone: 646 . 504 . 4274
Let's Talk It Through
Sometimes you need a quick outside perspective from a trusted marketing pro. I hear you, and I'm here for you. Let's set aside some time to talk about what's on your mind. We can brainstorm a great marketing idea together, or troubleshoot about a marketing promotion tactic that's been frustrating you. Let me help!
Drop me a line.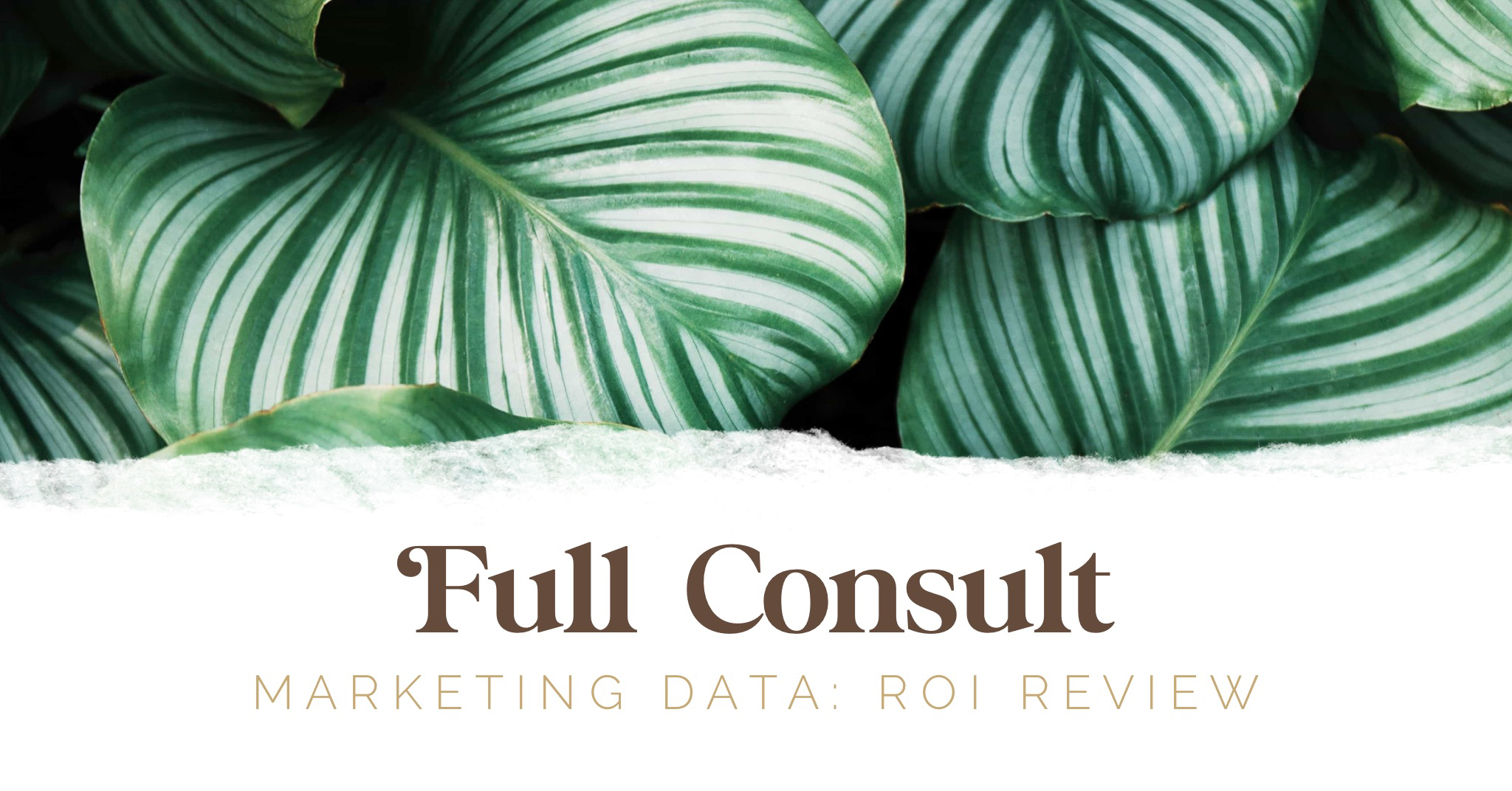 Branding & Marketing Audit
If (a) the numbers are swimming in front of your eyes or (b) your last few ads didn't return any new clients or (c) you're spread thin on handling all your active marketing campaigns aiming to be visible in channels where you see your competition... I have good news for you. I love clearing out clutter and organizing resources into an accessible path to rinse-and-repeat success.
Tell me what you need.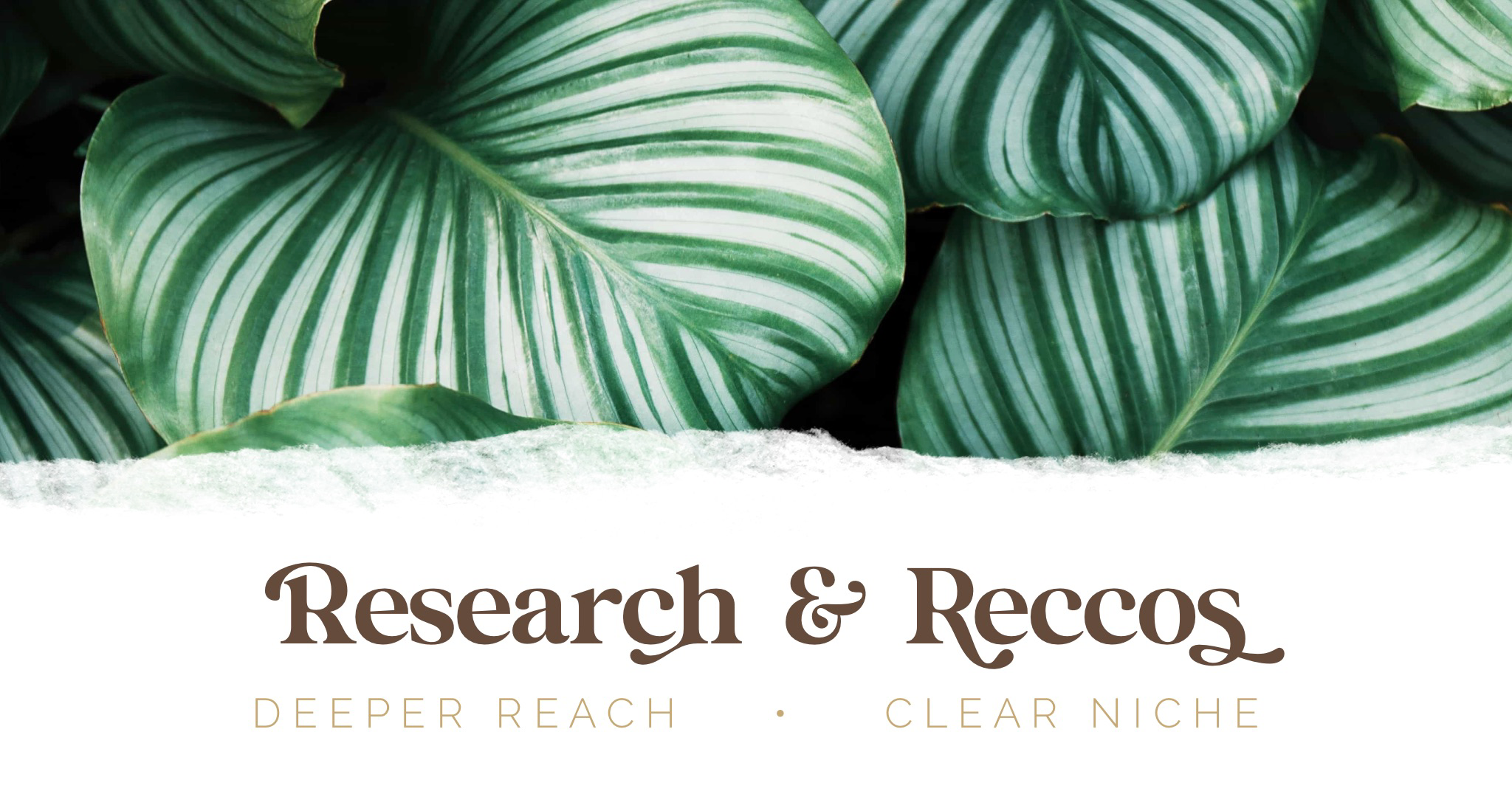 Brand & Marketing Alignment
You've been doing this and that for a while and you want to Get It Together to get your business and brand to the next level. First of all, excellent decision! Second of all, your edge is education. Doing the market and demographic research to get specific about your ideal customer is how you continually reinforce the strength of your market appeal.
I love carving out a process to create great campaigns with your ideal customer at the center. That way you know you stay on-brand even when you try new things.
Drop me a line.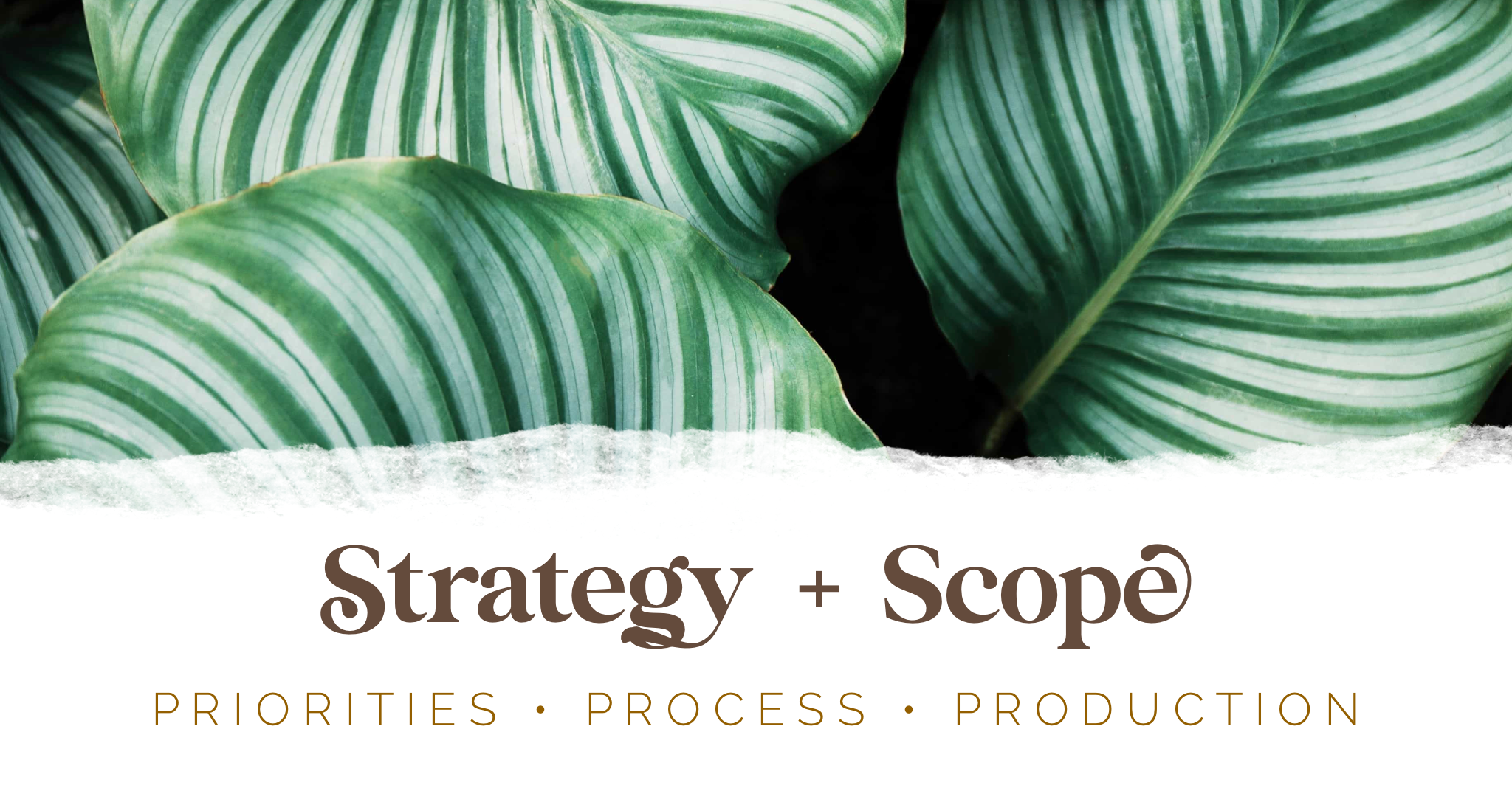 Custom Data-Guided Marketing Strategy
You're ready to bring continuity to your communications, and that's music to my ears. You get it. Let me help you filter out the noise and figure out where each viable marketing channel fits within your specific brand and marketing aligned business priorities.
With my help, your marketing strategy will match up to your priorities, and you'll have a process for scoping out projects that carry out that strategy. And then here's the best part: I give you the first project scope to get you on your way, with budget and results-measurement recommendations.
Tell me what you need.