Jillian Jackson: Brand & Marketing Alignment Strategist
If you dig bullet-points and social media, here's my Linkedin profile.
Now it's time for a quick bio!
My Marketing Expertise Runs Deep
With specialist chops in editorial writing, social media, personal branding, email, blogging, seo, data analytics, media buying, brand strategy, marketing strategy, content strategy, and project management - the why and the how of marketing is my jam.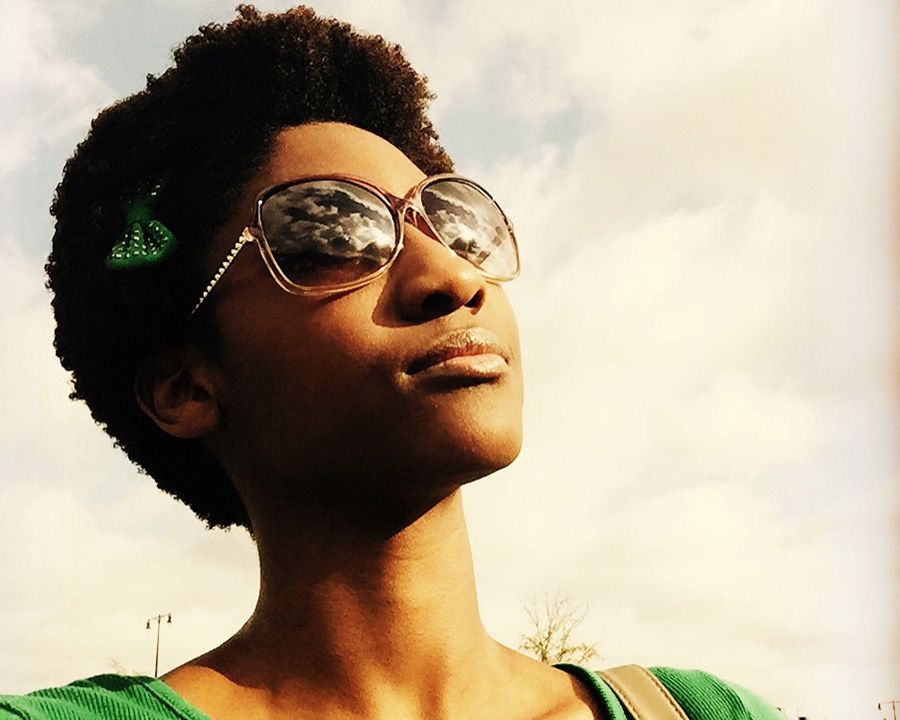 Over 15 Years Bringing Value Across Marketing Disciplines
I've added value to teams in organizations large and small, in the public and private sectors, in verticals that run the gamut from budget-conscious to luxury.
I've had access to collaborate with all departments, and I've operated within firmly siloed structures. I've delivered on pro bono commitments and I've bumped up the bottom line.
I've played roles from frontline execution to leading new project initiatives. I've been a team of one, a part of a dynamic whole, and scaled up a team to fit company growth.
I've sharpened skills in traditional advertising through print creative and broadcast medium mainstays, and built onto that foundation in marketing principles by developing skills in emerging digital platforms, even as those tech-powered platforms were still defining themselves.
Traditional Foundation
Background spans PR, Advertising, and Journalism
Learning is My Happy Place
I would describe myself as equal parts introvert and social butterfly. I like learning languages, sewing, code, music, space, tigers, and I'm team octopuses (not octopi).
Early on, I was dubbed the Professional Question-Asker, and the moniker still fits today.
A lifelong writer, I've toured every corner of the craft, from news editing to ad copy, from blogging to social media, from print publishing to webmastering - and all that before working in an agency!
My on-ramp into the quickly evolving world of online marketing was Personal Branding. Fueled by my own rapid-growth phase, I took the leap into agency life and have not looked back.
Digitally Enhanced*
*Yes, pun intended. Self-taught Social Media, Influencers, and Email.
A Career Where Change is a Norm
Since 2004, I've been a vital member of a 6-person staff, a Fortune 500 staff, 3 startups, 3 first-year businesses, and a 40-year business in transition from the handshake-and-paper era to the e-signature digital era.
Having a natural talent for organization and efficiency, I have taken lead on projects often enough to move into a project management role, continuously expanding my responsibilities to become the manager of all digital and print branding and marketing at a top-10 NYC real estate firm.
I've learned in classrooms, online, and on the job - and over the past decade, I've helped shape a new branch of the marketing discipline.
In the time since joining that first ad agency, Digital Marketing has evolved from an all-encompassing reference to any marketing done online, to a specific focus on overseeing PPC, social ads and other paid distribution channels.
Evolving From Effective Tactician to Modern Executive
💡
According to a comprehensive survey by Harvard Business Review, only 8% of Leaders Are Good at Both Strategy and Execution.
Clearly, change is our new norm, and the modes of execution in our digital, online, tech-enabled, remote, hybrid, AI-integrated, choose-your-favorite-term world will always offer new and fascinating ways for brands to engage with their audiences.
But the one constant in this transition will be that people will ultimately need to cooperate with and empower other people. That means collaboration. My friend, that means self-awareness, social awareness, and business-awareness.
Did you see that HBR stat from before? 8% of leaders. For the moment, the combined strengths of strategy and execution is a rarity. We need to make that combination more commonplace through more than just personal branding.
We have to beef up, don't we?
Now, more than ever, we have to grow right where we're working - without the intervention or support of our supervisors and coworkers.
So why wait? I'm doing that right here, where I work.
Shameless plug: